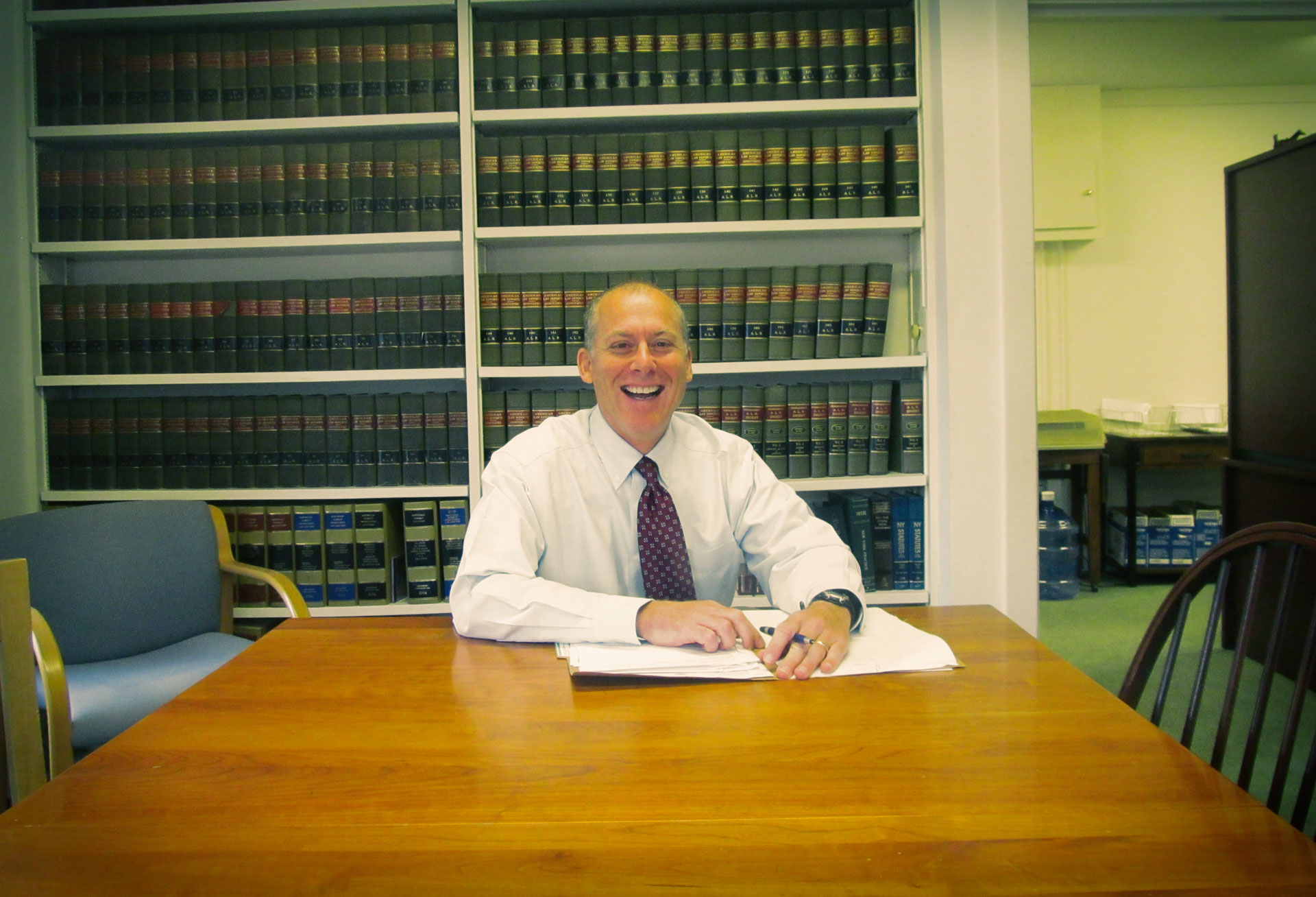 Jonathan M. Cohen
Attorney at Law
---
Jonathan M. Cohen was born in Kingston, New York on January 22, 1963 and has lived in Bennington since 1990.  Jon attended the University of Vermont where he received his BA in 1985 and then attended Albany Law School of Union University, receiving his JD in 1989.  Jon was admitted to the Bar in Vermont and New York in 1990.  He was Deputy State's Attorney in Bennington County from 1990 to 1994 and has been in private practice since 1994.  Jon is a member of the Vermont Bar Association and has served as president of the Bennington County Bar Association.
Jon has served on the Vermont Natural Resource Board District 8 as a Commission Member.  This Commission is responsible for ensuring that developments or subdivisions comply with ACT 250 criteria.
Jon is a past Foundation Board Member of the Southwestern Vermont Medical Center and served from 2011 to 2017.
In 2018, Jon was appointed as a member of the Town of Bennington Charter Committee and reviewed the Town of Bennington Charter and proposed modifications to this document.
Jon serves as Chairman of a hearing panel of the Vermont Professional Responsibility Board which oversees professional conduct of all practicing attorneys in Vermont.
Jon was a key volunteer in forming a non-profit corporation and helping to raise money to purchase Prospect Mountain Cross Country Ski area for the community's enjoyment in nearby Woodford, Vermont.
Jon lives in Bennington with his wife and two daughters.
---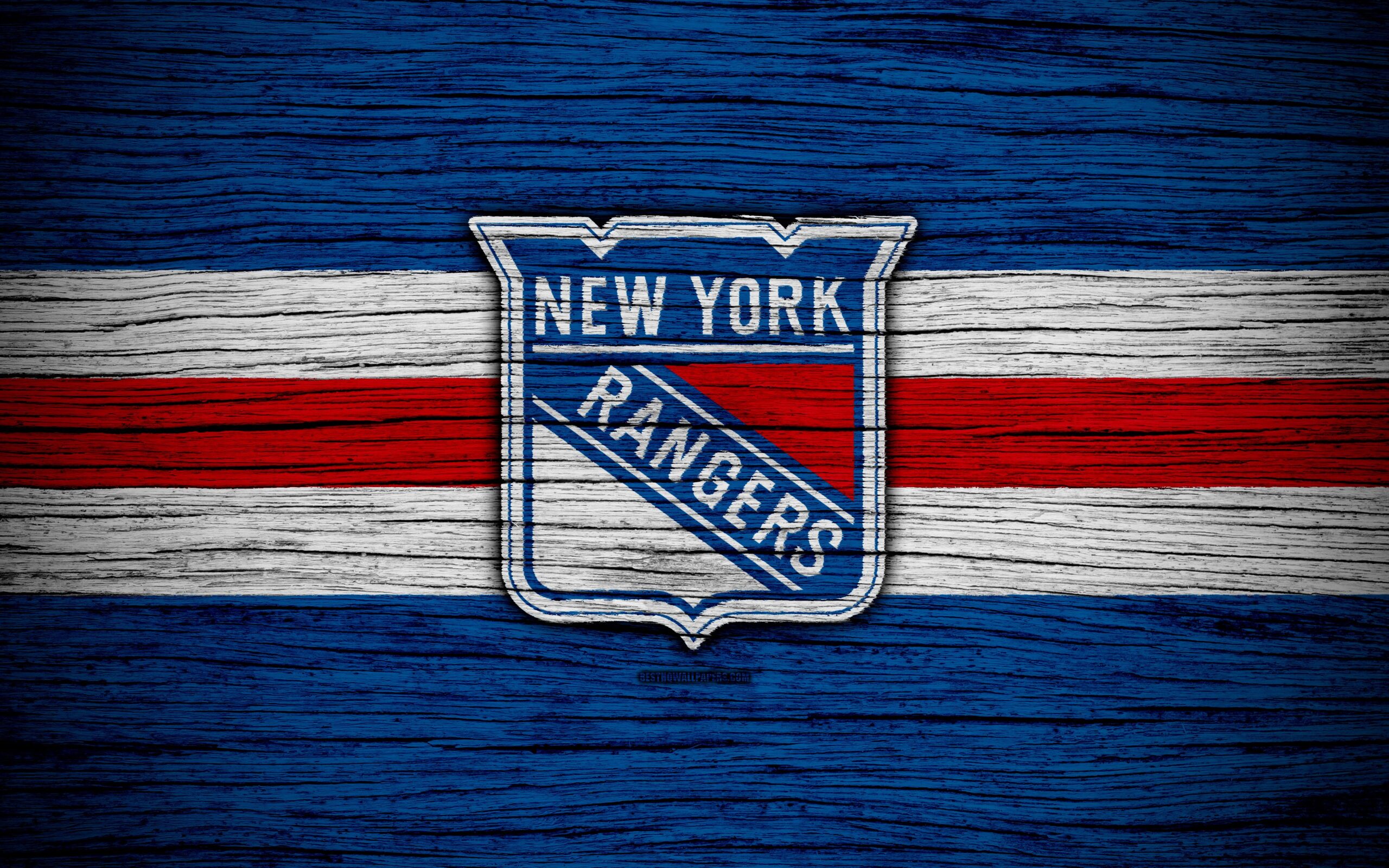 Katie Jahne
Paralegal
---
Katie Jahne has been a paralegal at the Law Office of Jonathan M. Cohen since May of 2021. She has been a Paralegal since 2004. Her primary areas of interest are estate planning, probate and commercial real estate. Katie is a graduate of Russell Sage College where she earned a bachelor's degree in criminal justice. She also holds a Paralegal Certificate from Hudson Valley Community College. In her spare time Katie enjoys reading, spending time with her family and walking on the beach. She also loves watching the New York Rangers. Let's Go Rangers!
---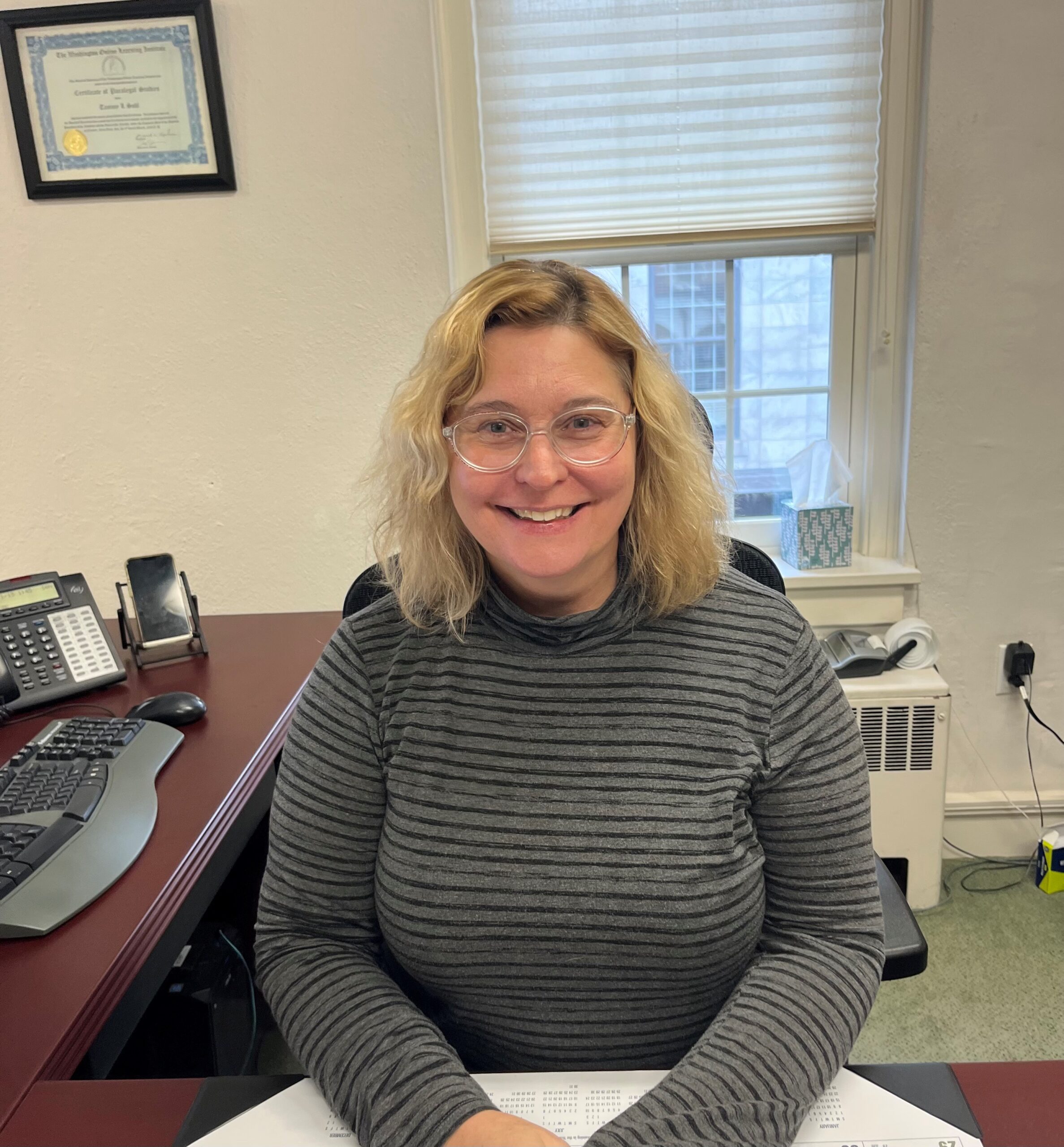 Tammy L. Sohl
Paralegal
---
Tammy L. Sohl is a paralegal at the Law Office of Jonathan M. Cohen. Tammy's primary areas of concentration consist of workers' compensation, family law, probate and real estate. She earned her BA degree from the Massachusetts College of Liberal Arts, graduating with honors in May of 1994. She received her paralegal certificate in March 2004 and is currently a member of the Vermont Paralegal Association. Tammy has worked for Jon since October 1994.
---